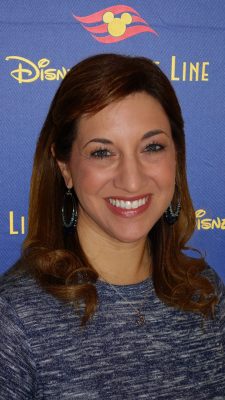 The classic publication, Reader's Digest, recently wrote an article about "Insider Secrets for the Best Walt Disney World Vacation," and they approached Shani for her expert advice.
You can view the article at http://www.rd.com/advice/travel/disney-world-tips/
Shani didn't want to post this because she didn't want to "brag," so I'm bragging for her. I'm very proud of her, and I'm thrilled that a publication as reputable as Reader's Digest realized that Shani's Disney background is far more than just the intense training they give her to be certified as a vacation planner specializing in Disney vacations, but also her years working for Disneyland, the Walt Disney Studios and The Disney University. She was also responsible for training thousands of new Disneyland employees in their orientation.
Shani's clients know that they not only benefit from her great knowledge of Disney and Disney travel, but she truly cares about them, and you can't beat her Disney-style customer service.
I'm very proud of her.