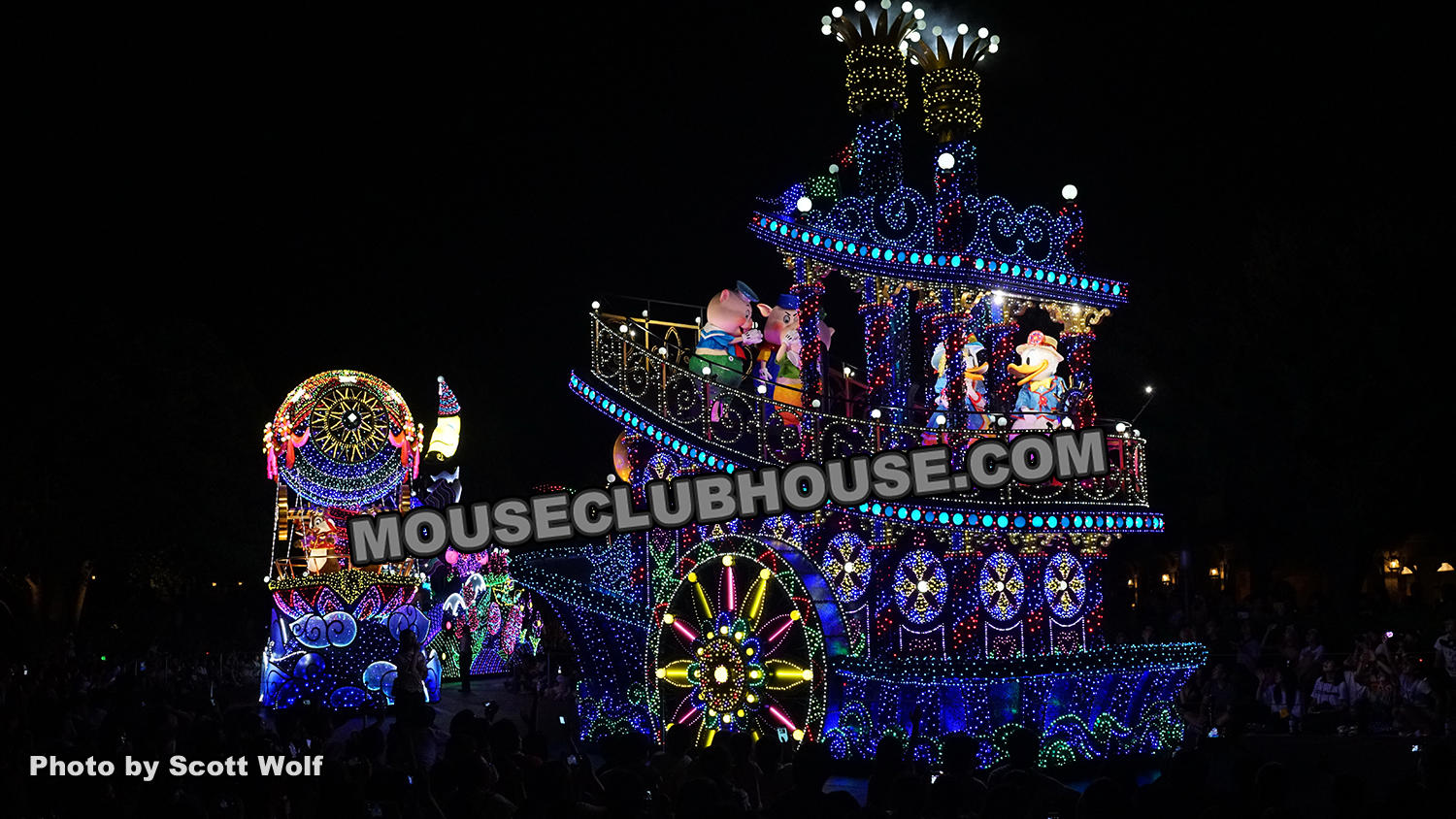 I'v'e waited many years to see the Tokyo Disneyland Electrical Dream Lights parade, and I finally got the chance to experience it last night. It not only lived up to my expectations, it far exceeded it!
With an updated version of the popular Electrical Parade them, "Baroque Hoedown," the floats were grand and beautiful, and had so many effects! The "it's a small world" finale was completely color as in the photo and then went to all white. The Genie from "Aladdin" was his traditional blue and then suddenly wearing a Donald Duck Suit, and then a Mr. Incredible outfit and he kept changing. This isn't video but crafted out of the "millions of sparkling lights."
I will post more photos of this extraordinary parade in the future along with other photos from Tokyo Disneyland, Tokyo DisneySea, and other Japanese Disney experiences.